I write with a squealing baby in my lap so bear with me... today was hard.. and not in the nothing to photograph hard.. just hard.. plain o stinky day hard.... know what I mean? The kids were busy, I was tired and needing a break and there was none in sight... you know the days right... that you live on love and hope that when you wake up tomorrow that they will be better, that it will all be better... it was one of them. I got nothing done..... well nothing except raising my wild kiddos .. and i must believe that that is something right? Something or everything....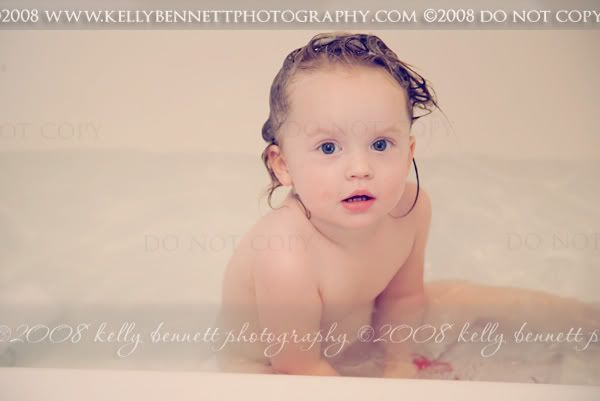 Some days I wonder what McCall thinks of all of this chaos.... the little thinker that he is .... I wonder what it is like to be that little and have so much going on around me...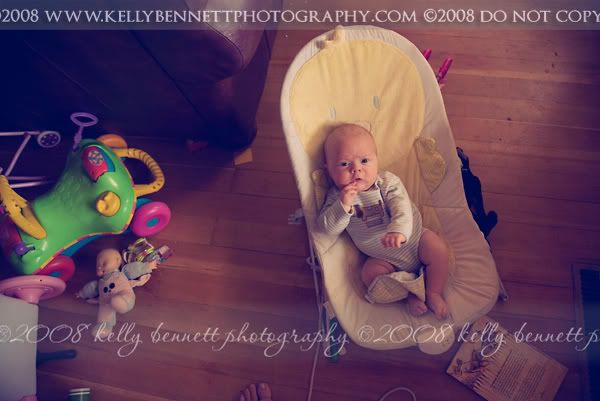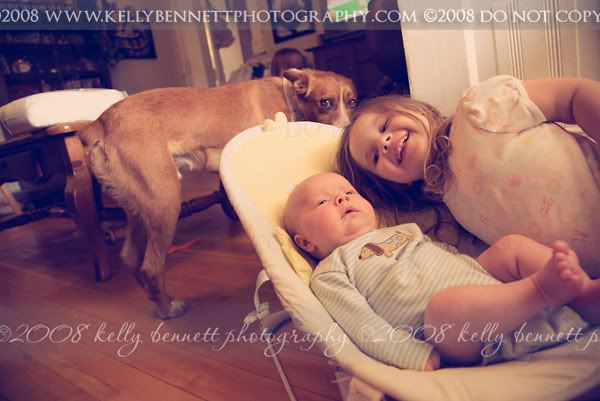 Most days Savanah is taking off..... I get it... I totally get it....
o the wild one the wild wild wild one....
Talking to her bff? or maybe mine????
and I just love this...
and to say it all in just one photo.... time for change? moving on? happy trails even? of course our lives have taken a turn... and where it will lead us .. well we have to trust in God to know..... scared yep.... but there is always something more....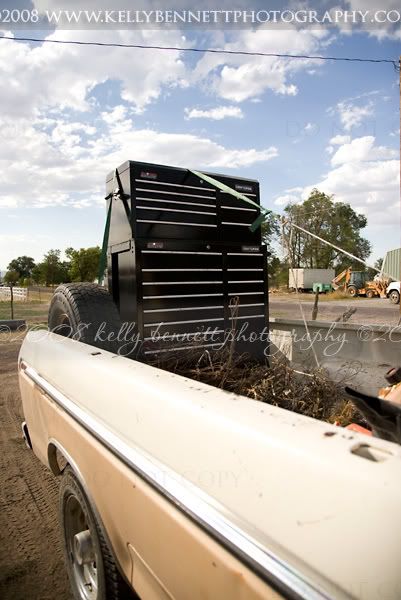 like maybe mud perhaps?
I guess my last thought for today is that Mr M will never know how I have fought... how the war of life rages on behind him.. how I am trying to do right and not give in to the controlling ways of others.... how he is so important and I am trying to learn how to be the best mom I can be... even from this far away.... How no matter what he hears I am trying to make the right decisions for him, well for all of us.
Godspeed little man.. godspeed.