We are home now and the car is well, mostly unpacked. The presents are piled up waiting for me to find them a home and the laundry is mountainous... my desk in an overflow of papers and pens.. bills and cards. We had a blast in California... it was quick but fun. We tried to squeeze as much as possible into every moment.. We came home just in time for New Years Eve which we celebrated with friends and family and some amazing fireworks!!! Winter seems to be settling in here in metropolis and I am missing the warm California sunshine. It was beautiful out there!!! So here is the big overload of my family from California... so that I can move on to a holiday photography sale and some sneak peeks for some amazing families!!!!!
ok I dont want to share this one but if I dont my Meme may kill me :)
Mason & Savanah
Makenna & McCall
Mason & Austyn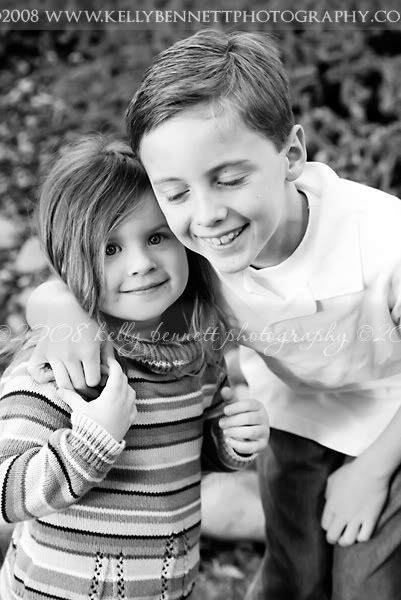 Makenna & Corina
me and Bee
J cooking some yummy dinner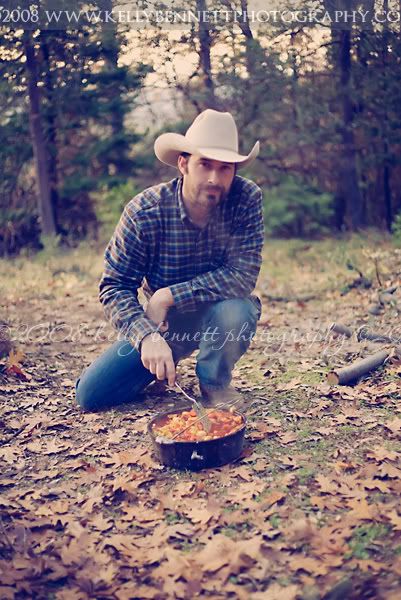 And how cute is this..... this is the swing in the park in California where all the kids have taken their first swing.... I just love these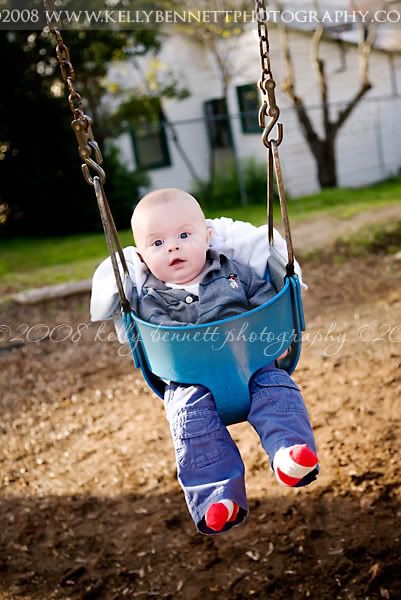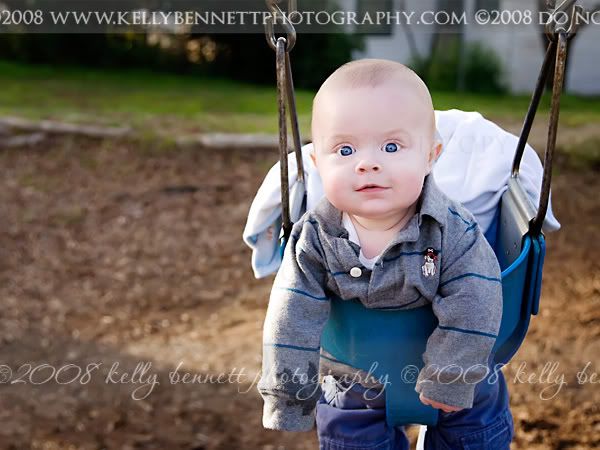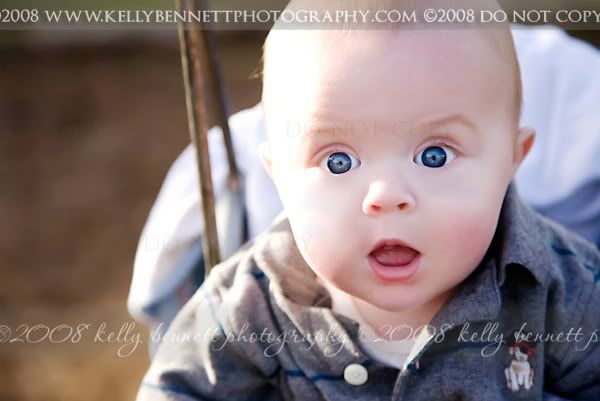 Here's to 2009 and to all the joy we can all stand!!!!!!