Sometimes I wonder who you are... yes you.. reading my words and peeking into my world. Sometimes I wonder if I write too much or too little... I wonder if you would laugh if you knew that it is 3pm and I am still in my pjs with a teething baby bouncing on my knee as I type with one hand. I wonder about these things....
I wonder if you are a client? a friend? a foe?
I often think about this mix here on this blog.... my family and my thoughts and my clients and their photo peeks.... Sometimes I think about keeping it all separate but to be honest I just
dont
have time. You see I am buried here in kids, diapers,laundry, dishes, dinner and all my random half done projects that i want to complete. Plus.... this is all a great big part of me.
yep all of it.... the beauty that surrounds me... even if sometimes it is hard for me to see.
and these guys.....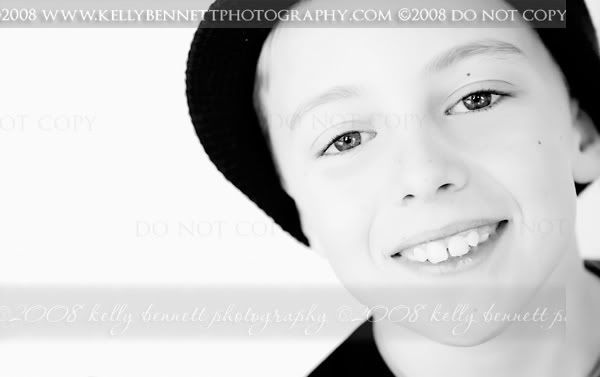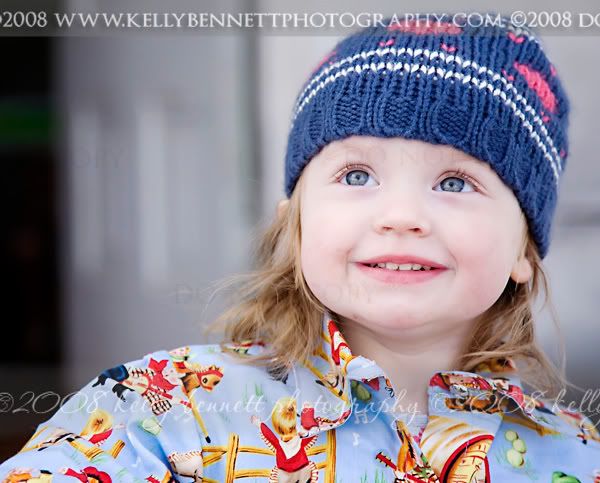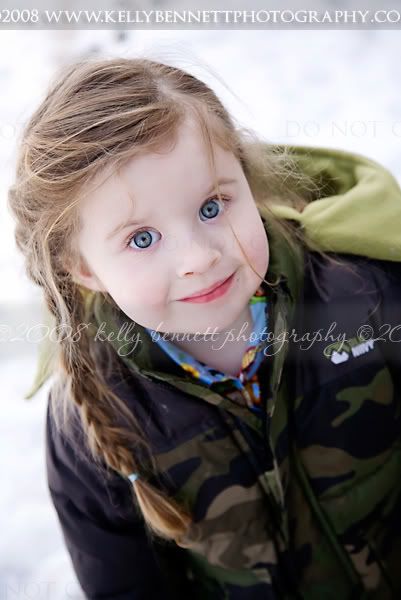 and him and this...........
So now that I've shared with you..... how about you share with me..... Leave me a comment so that I know who I am writing to..........
im nosey that way :)