Its a little known wierd fact about Jerid and I....... sometimes he looks at me and just says jello. I know... you are thinking what? I must admit for the longest time I thought he was talking about my belly.. you know the jiggly part post 5 babies.... I would smile when he would say it... then feel hurt and then wonder just what on earth he was talking about... it was a vicious strange circle... and he kept saying it...
and I kept wondering why.....
He kept telling me... Kelly you know... think about it figure it out...
jello.
whatever Jerid.....
I finally figured it out tonight......one of my favorite movies is My Best Friends Wedding... if you've seen it you will remember the conversation between Kimmy and Julianne....
"He doesn't want crème brûlée, he wants something else. … He wants Jell-O… Jell-O makes him comfortable."
"I could be Jell-O."
"No, crème brûlée could never be Jell-O."
I am his Jello.... I am his comfortable... I am his safe. And as much as I would maybe like somedays to be crème brûlée I love nothing more than being his jello................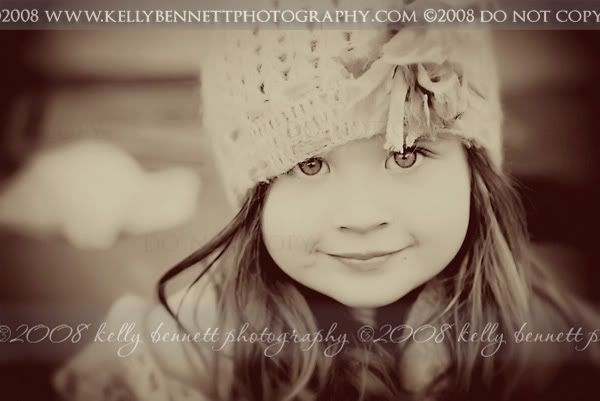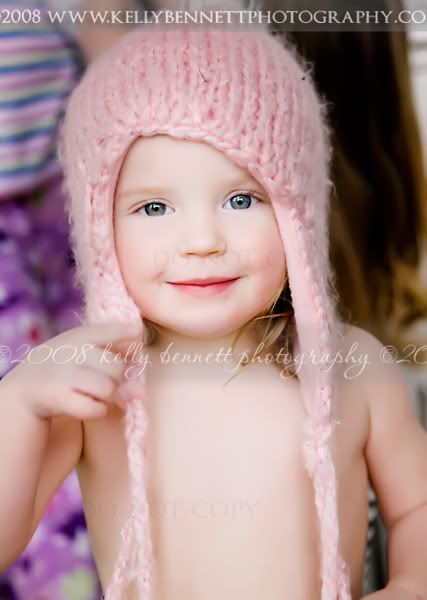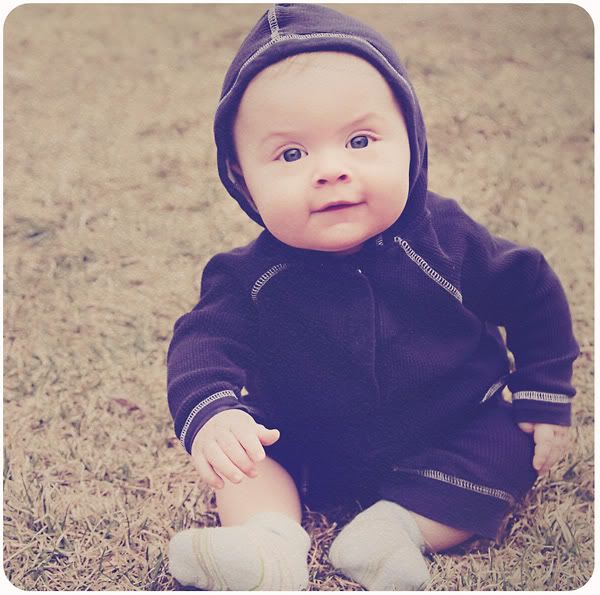 Austyn and Savanah dressed themselves this weekend......what a riot.....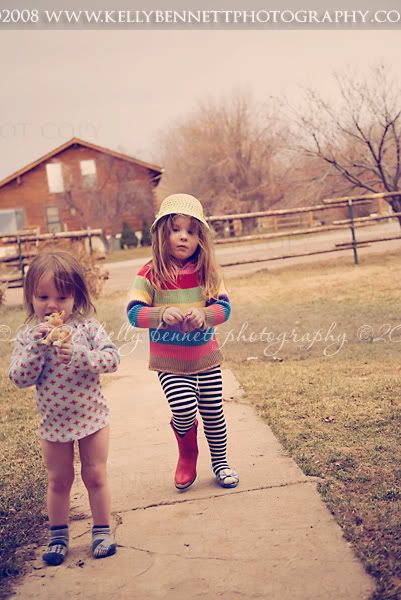 We are still working like crazy on the house.... and its funny... the more we work on it the more I love it... Its one of those things.... it may not look like much from the outside looking in but from the inside looking out we are gaining on it. We are putting love in to each and every crooked wall that we work on and we are doing it together... And I would rather that any day over the perfect little house that is empty inside.
that and of course......
jello.