He made me laugh... really really hard... the kind of laughing that you love that makes you laugh for days... I love that about him, that and so many other things.
He is gracious and humble, he is strong and sincerely kind. He is amazing, in his 89 years I am sure he has seen so much. He is a wealth of knowledge, a sweet friend a wonderful man. Thank you thank you Don for humoring me in my photographic wonder... you are simply amazing and I love you.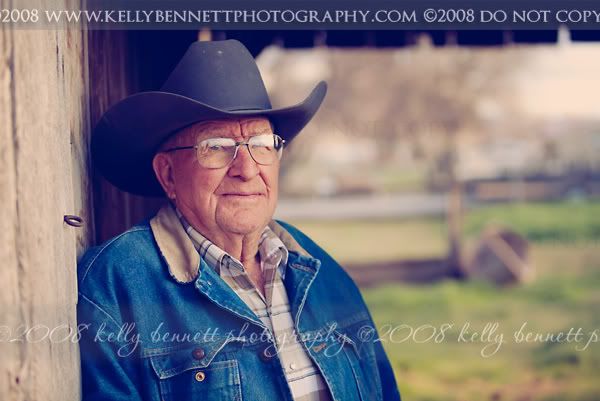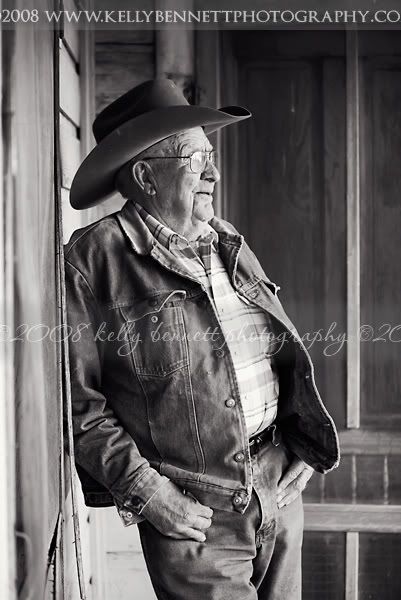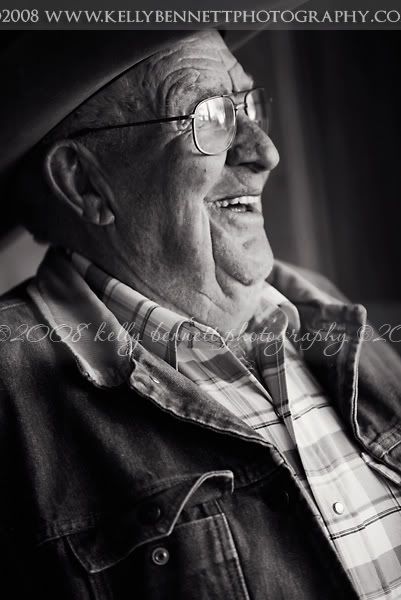 His beautiful colt... who really needs a name :)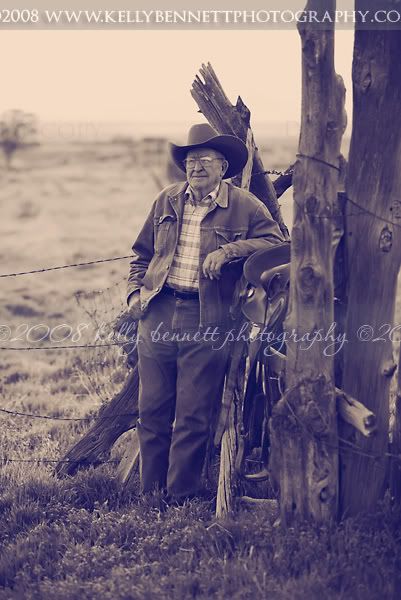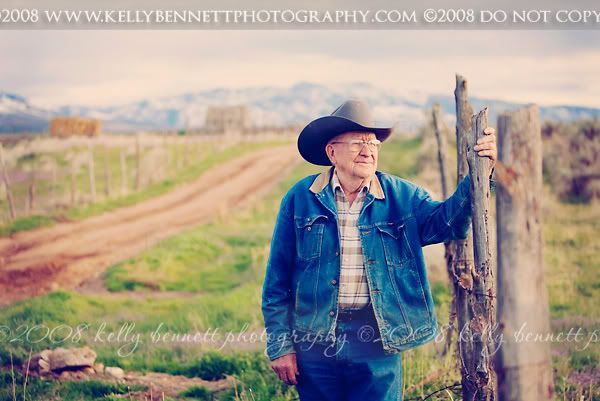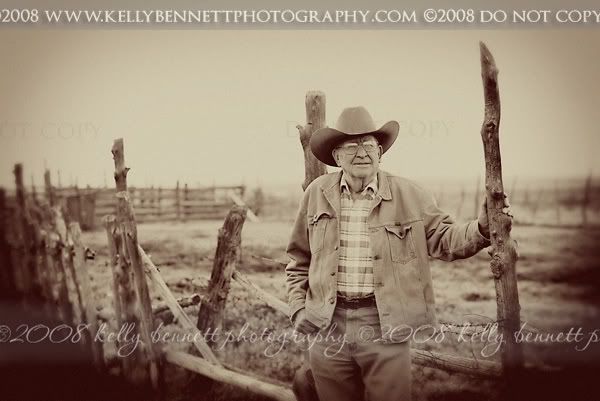 beauty... all around us. Promise not to tell Jerid... but I honestly love it here.. the beauty, the wonder, the way the light hits the grass.. the open land the mountains............ shhhhhhhh!!!!!
and sometimes photos just speak to me.. they ask to tell a story and they ask me to be their author.. I feel so humbled so blessed, so absolutely in awe....
think about this one, his hands...
imagine all that they have held.