yep... it all started with a cabinet that was leaning a bit...... you see our house is about 150 years old..everything leans.. nothing is straight... the walls are old adobe brick.. the doors have transoms... i adore it in all is odd wonder. Sometimes I wish it wasnt here in Metropolis... ok most of the time I wish that, but I love it nonetheless.
So... J took down the two cabinets above the stove and I figured if he was going to take those out he might as well take the two next to the stove out...... and then it was the wall.. and the other wall and then the ceiling above it.... then the cabinets above the sink and then all the walls in the kitchen... all 7 layers.... paint, paneling, wallpaper, wallpaper that looked like paneling (huh what) and more paint... then adobe brick...... lets just say.... its quite a mess. Quite a mess is really an understatement.
He looks so happy right?
Did I mention a mess?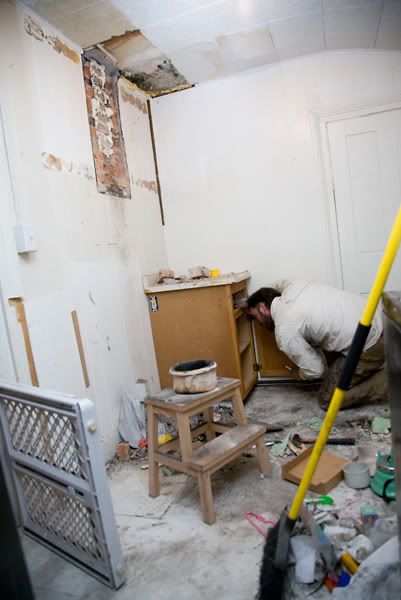 I did find this that I loved and J hated.......
In the midst of it all... Austyn was busy dressing herself... who needs pants when you are this cute?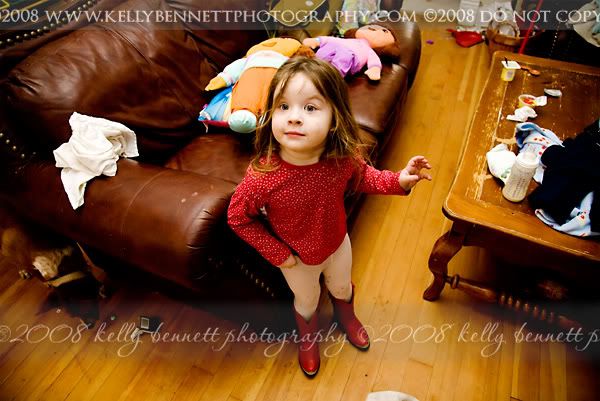 McCall was busy showing me where his teeth will go if he ever gets any :)
Savanah was helping out.......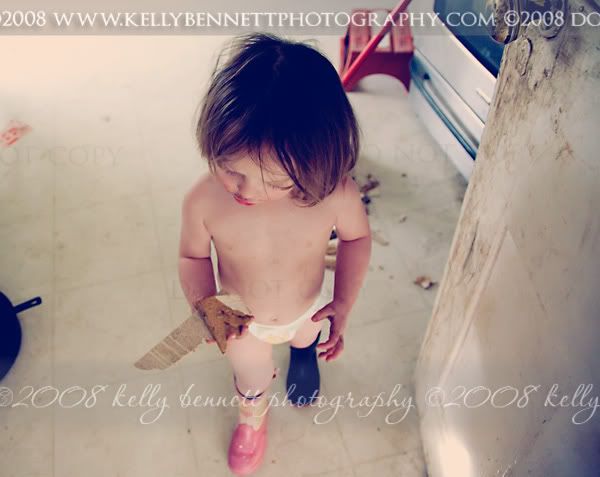 The big kids were no where to be found...........smart kids!!!!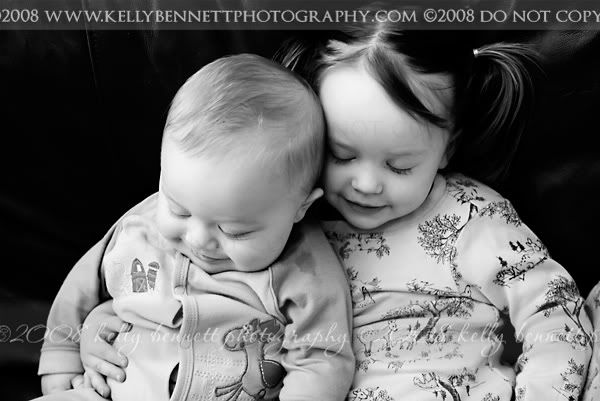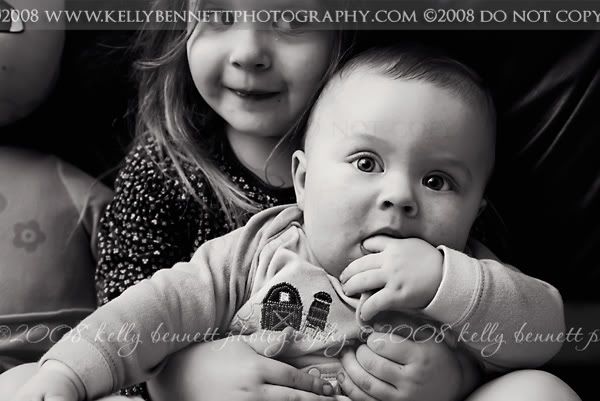 We are making progress...... I wore the baby on my back most of the weekend while we took down the old roofing tiles..... it was quite a site... I will spare you that photo :)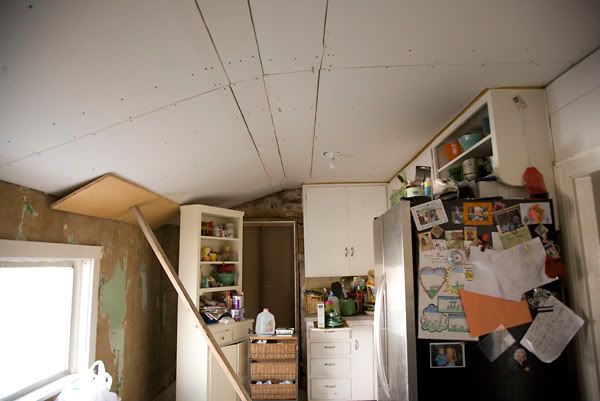 We did manage to get the new sheetrock up on the ceiling and hopefully the cabinet man will be here tomorrow to give us an estimate...................my o my what a mess we created... it is interesting to live in it all.
life is funny like that.....layers......and layers and layers......... and lots of hard work to get thru them. I look forward to this project when it is done.......... I look forward to moving ahead.... to the clean slate.. or the clean kitchen... whichever might come first.