In spite of all the sickness swirling around in our house we managed to have a wonderful weekend. We dyed eggs and Austyn drew photos of me and Makenna.....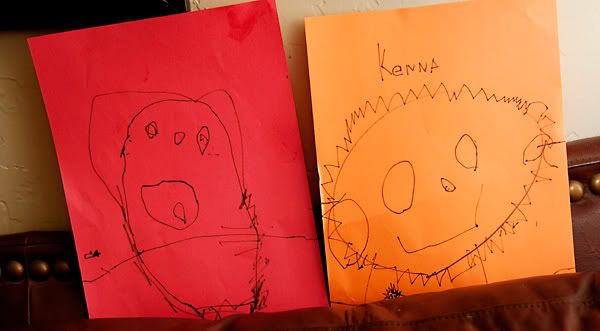 McCall tried to eat everything in site including hard boiled eggs......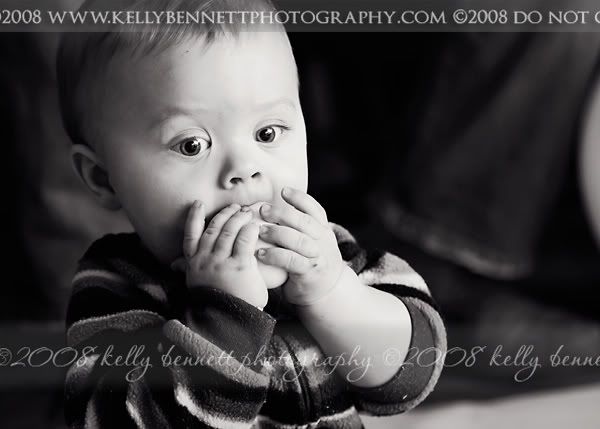 The little girls hunted eggs until Savanah figured out that some were full of chocolate.....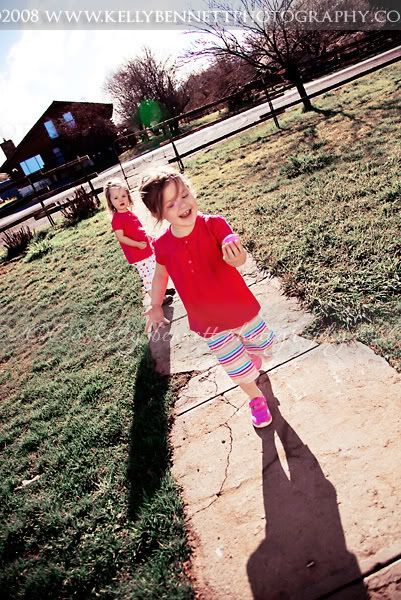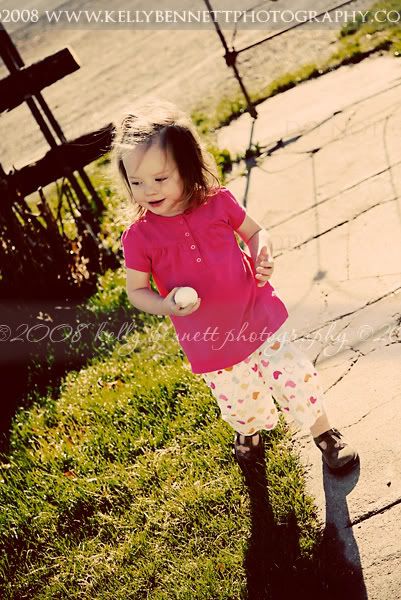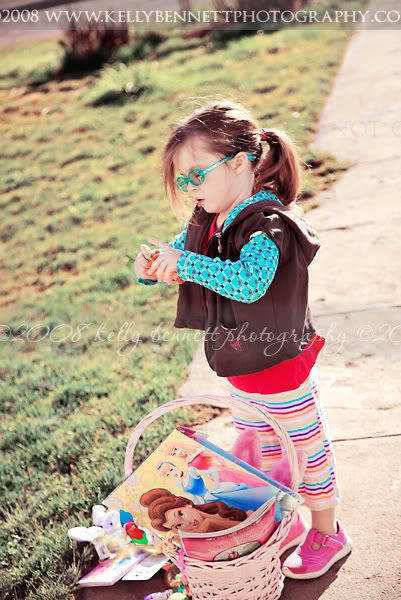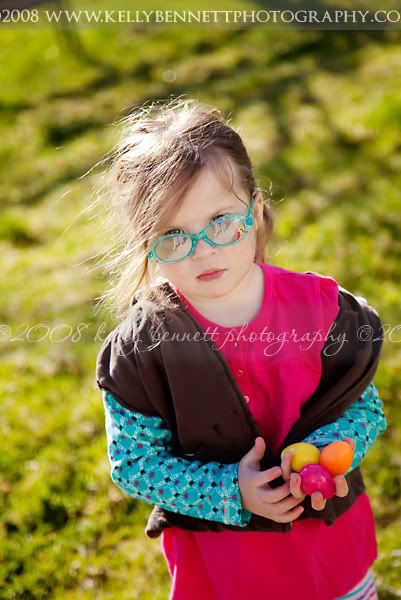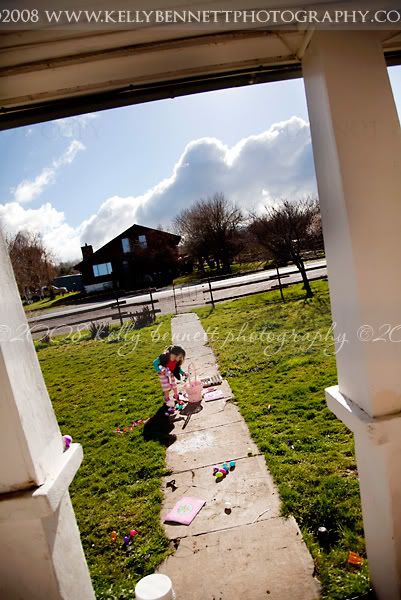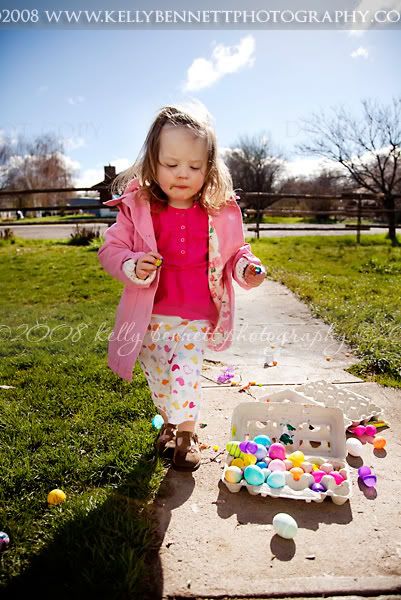 Makenna was not impressed that she had to get a ladder to get her basket down :)
More of the little mister....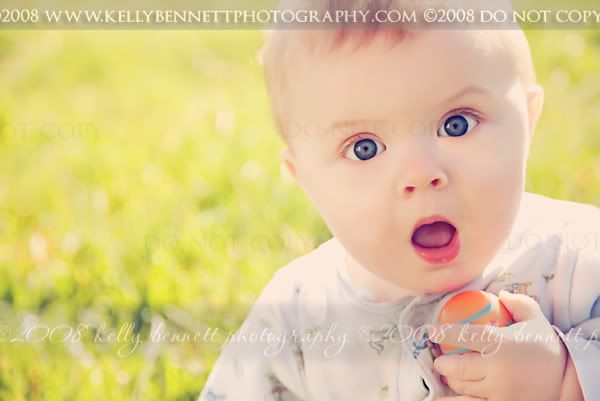 the little girls loved their new glasses...... so cute!!!!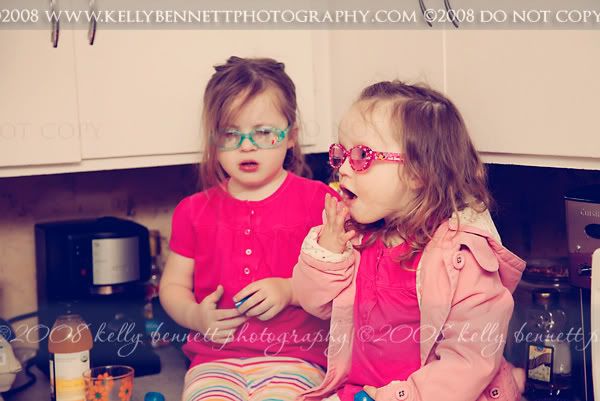 We missed everyone in California and wish we could have been there.... :( We love you all!!!!