Needless to say I spent the last week in bed with a bad case of pneumonia.... yuck.. I felt a bit like I was in hibernation. The little girls were busy destroying the house... and mr McCall finally sprouted a tooth!!!!! Most everybody has a runny nose here now and we are just hoping for a sick free Easter! (fingers crossed)
He really didnt want to show off his tooth for anyone to see....
nope not even when I promised him a treat....
He is STUBBORN..... geesh I shouldnt have expected anything less right?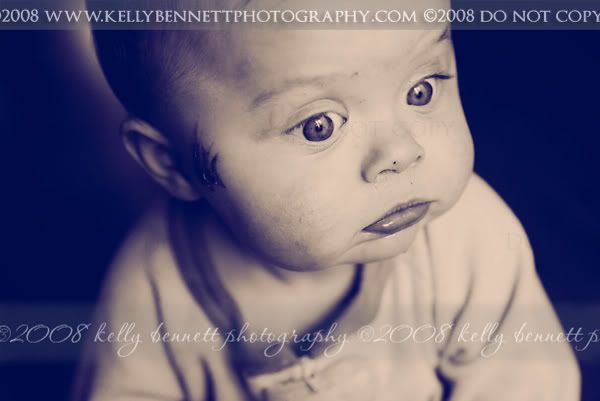 Comeon little man.......please.........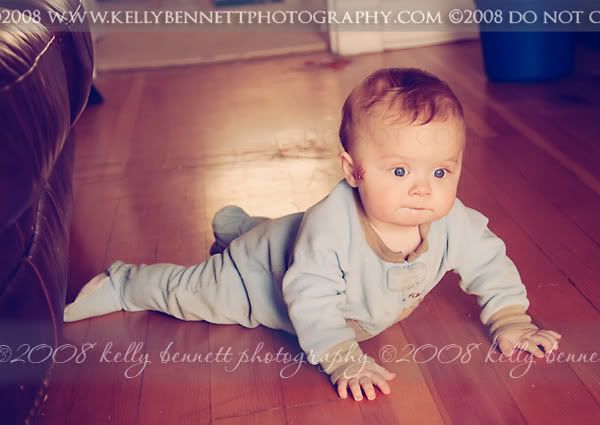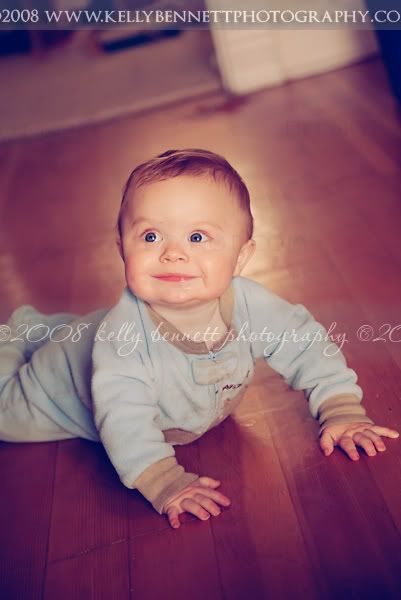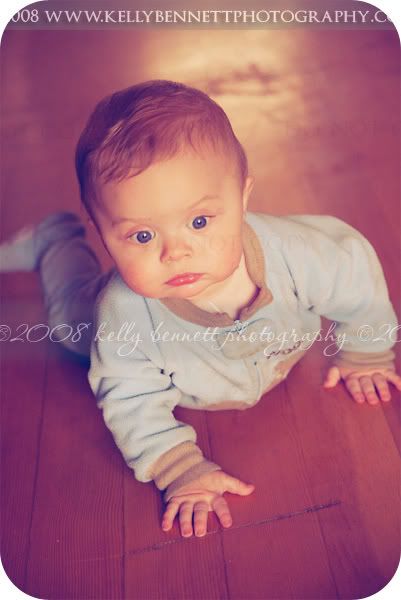 O and he is on the move..... so much so that he crawled into the woodstove........ (we promptly declared it spring and removed it from the house.....)
back to the tooth at hand.... I finally I mean FINALLY got him to show off his little chomper.... isnt it cute?
I promise to catch up on sneek peeks this week.... promise.... when my kids stop whining and I stop coughing...... :)